Brandenburg Initiative for Research Dissemination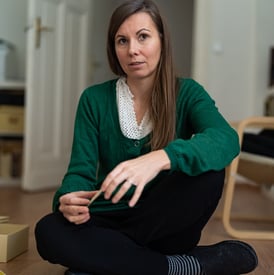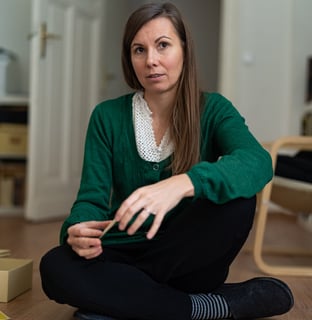 is Assistant to the Director at Ecologic Institute Berlin and a postdoctoral researcher at the European New School of Social Digital Studies of the European University Viadrina.
In her current research, she employs computational methods in order to ensure a higher degree of transparency and reliability of the lawmaking process. She uses visualization techniques to expose patterns of legislative behavior and allow voters (and in particular young voters) a better control of the manner in which their interests are represented by the political elites.
Luana strongly believes in children's ability to understanding complex global issues with more ease than we give them credit for. This is why she co-created CUiB, an educational board-game inspired by her experience in research and teaching university students, and in which she uses alternative means of transmitting academic knowledge. She completed a B.A. and an M.A. in European Studies and holds a doctoral degree in Political Science.