Brandenburg Initiative for Research Dissemination
CUiB. An enlightening board-game about climate change and migration
The educational board-game CUiB is an interactive teaching method for primary and secondary schools; it allows children to resonate better with current global concerns and increases their level of responsibility towards the environment and their community.
The game builds on research findings from the field of migration and asylum, climate change, nature conservation, but also education for sustainable development. It simplifies complex issues and explains current global challenges and interdependencies by using the analogy migrant people-migratory birds.
More than 150 games are at the moment being used by non-formal educators and school teachers in Romania as an interactive and innovative tool for environmental and sustainability education.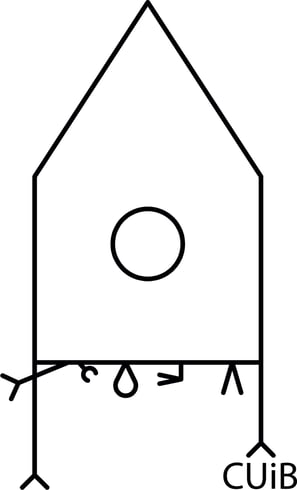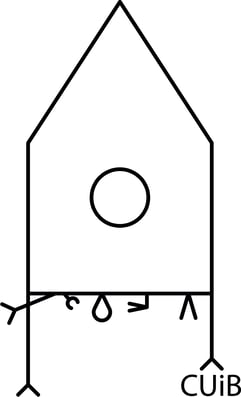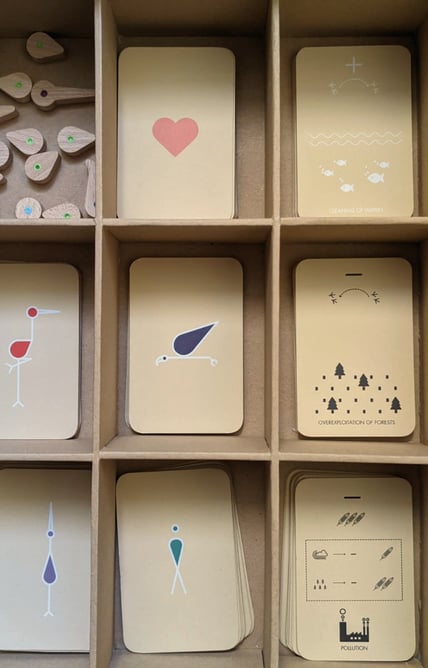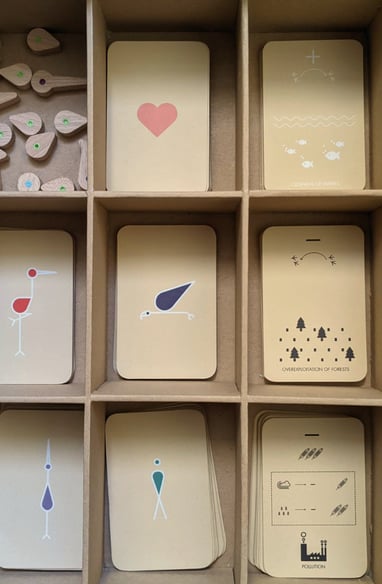 Developing the right design is fundamental for enriching kids' experience. Our design is simple, visually intuitive, using suggestive graphics and thereby extending beyond any language and communication barriers.
CUiB simplifies complex issues, and explains current global challenges and interdependencies in playful way, which improves the quality of the learning process, supports a better understanding and responsiveness of pupils towards what is being taught.
Our environmental focus translates into design and production as well, sustainability being an absolute must. The board game is made of recycled materials - wood and recycled paper and we used mineral oil-free ink for printing.
Design-led games with educational value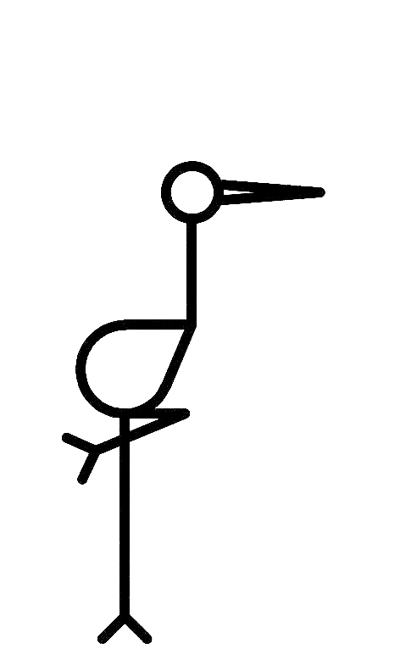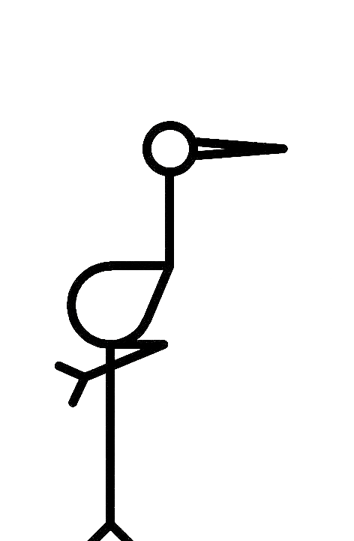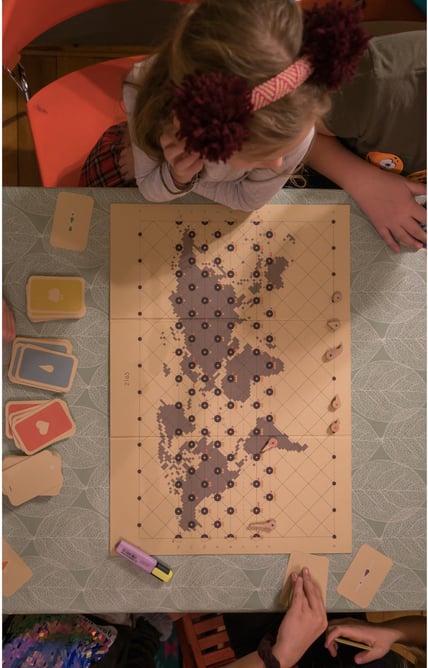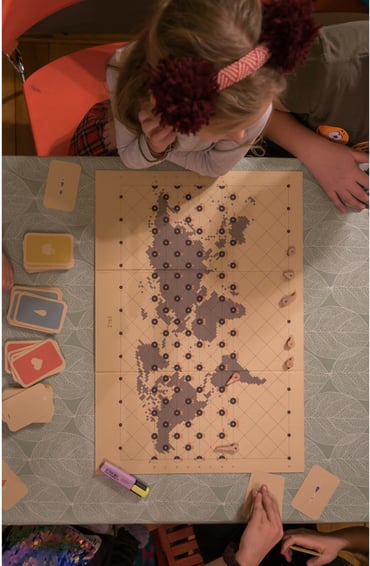 Understanding migration through analogy
CUiB unveils the journey of six different migratory birds, emphasizing their special traits along the way. Throughout the game, the issue of migrant people will either come up organically or it will be purposefully addressed by the teacher; using the analogy with the birds, children will be invited to reflect on the topic of migrant humans, a phenomenon that is normal and essentially humane.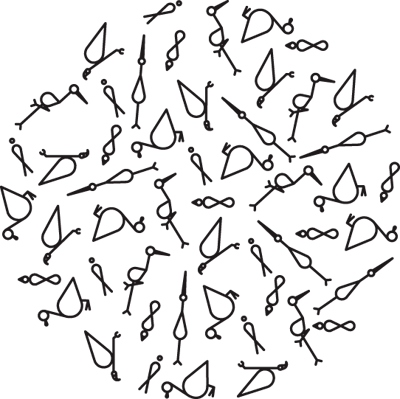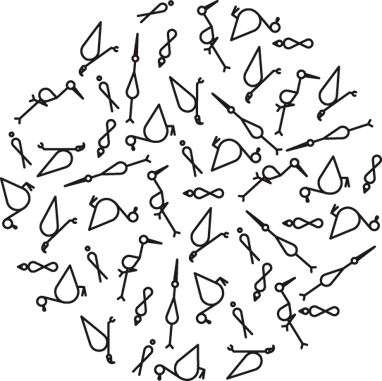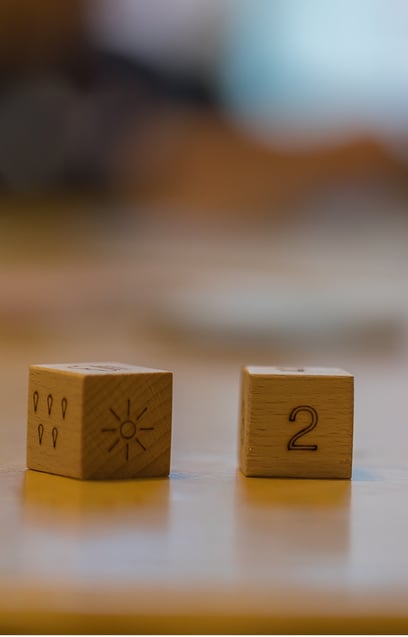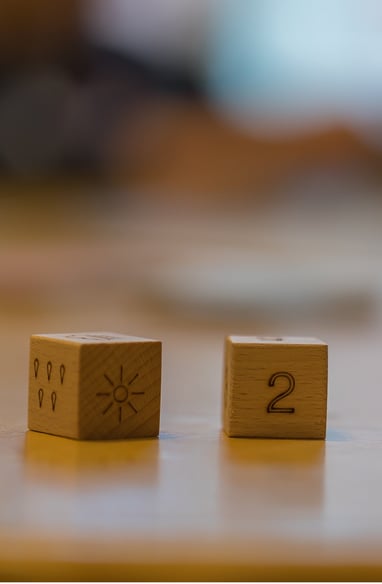 CUiB comes with three alternative boards: 2015 reflects the current time, 2065 describes the near future, while 2165 is a contemplation of the distant future. This gives the participants an idea of how our planet will adapt to accommodate climate change, what resources would still be available over the years, how birds' trajectories will change due to global warming. The game supports children in this learning adventure, avoiding anxiety through its positive discourse.
Reflecting on climate change and the future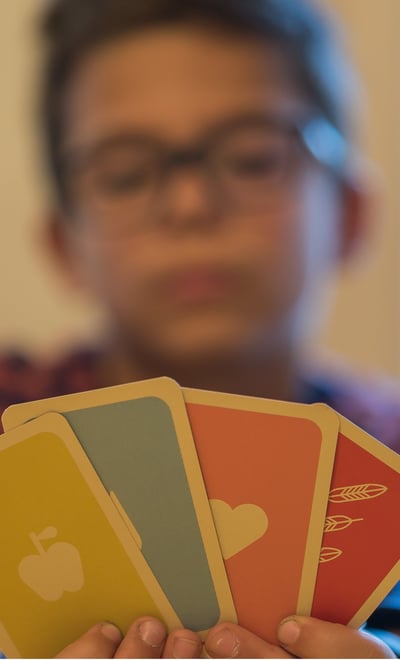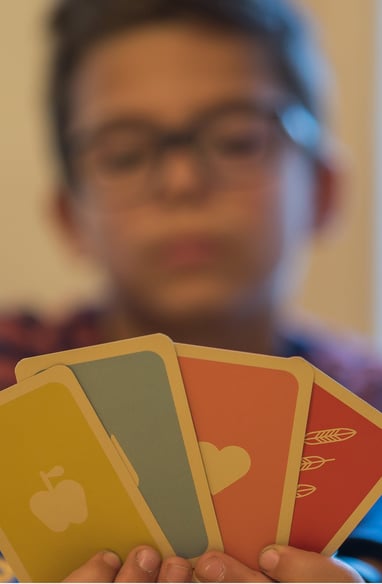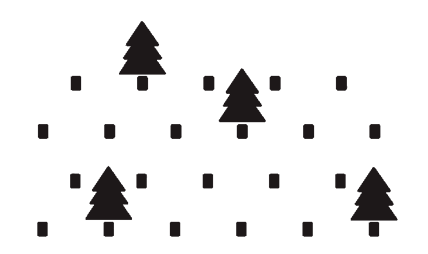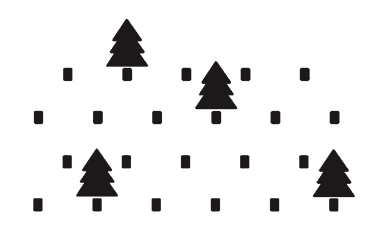 Reflecting on resources, geography, humanity
There are several cards that participants make use of in the game. For example, the "basic-needs cards" underline basic resource availability while discussing the irregular or unequal access to these resources. The "action cards" raise awareness on how human action or inaction changes natural environments and ecosystems, affecting or supporting their resilience. From building artificial nests, the cleaning of habitats or waters, to deforestation or pollution, the topics could be thoroughly discussed and adapted to pupils' level of understanding